Welcome to Woodford

Notice
The Woodford Town Office is open with restrictions. All members of the general public must wear masks upon entering and while within the building. No more than 3 people may be in the office at one time, including any town officers present at that time. Title searchers, attorneys and any other person requiring time in the vault must call and set up an appointment with the clerk.
Please note that this could change at any time due to the status of Covid-19 and recommendations from the CDC.
           Town Office hours remain the same:
Clerk: Mon & Thurs 8:30-2, Wed 8:30-11:30, Tues 11-5
Treasurer: Wed-Fri 9-3:00
To reach the office call (802) 442-4895, or email:Woodfordvt@comcast.net
If you prefer not to be in the office, town business can continue to be done via mail, phone or email such as payments, dog licenses, single document requests, land postings, Green Mountain Passes, etc. Please call or email for specific details.                                   

We encourage everyone to follow CDC and Department of Health hand-washing and social distancing recommendations.
Thank you for understanding that these are unusual times requiring precautions for public safety and health.
Woodford Town Officers
Voter Registration Form and
Request for Absentee Ballot Form
can be found under Government tab, listed as Election Information or by clicking on the link below: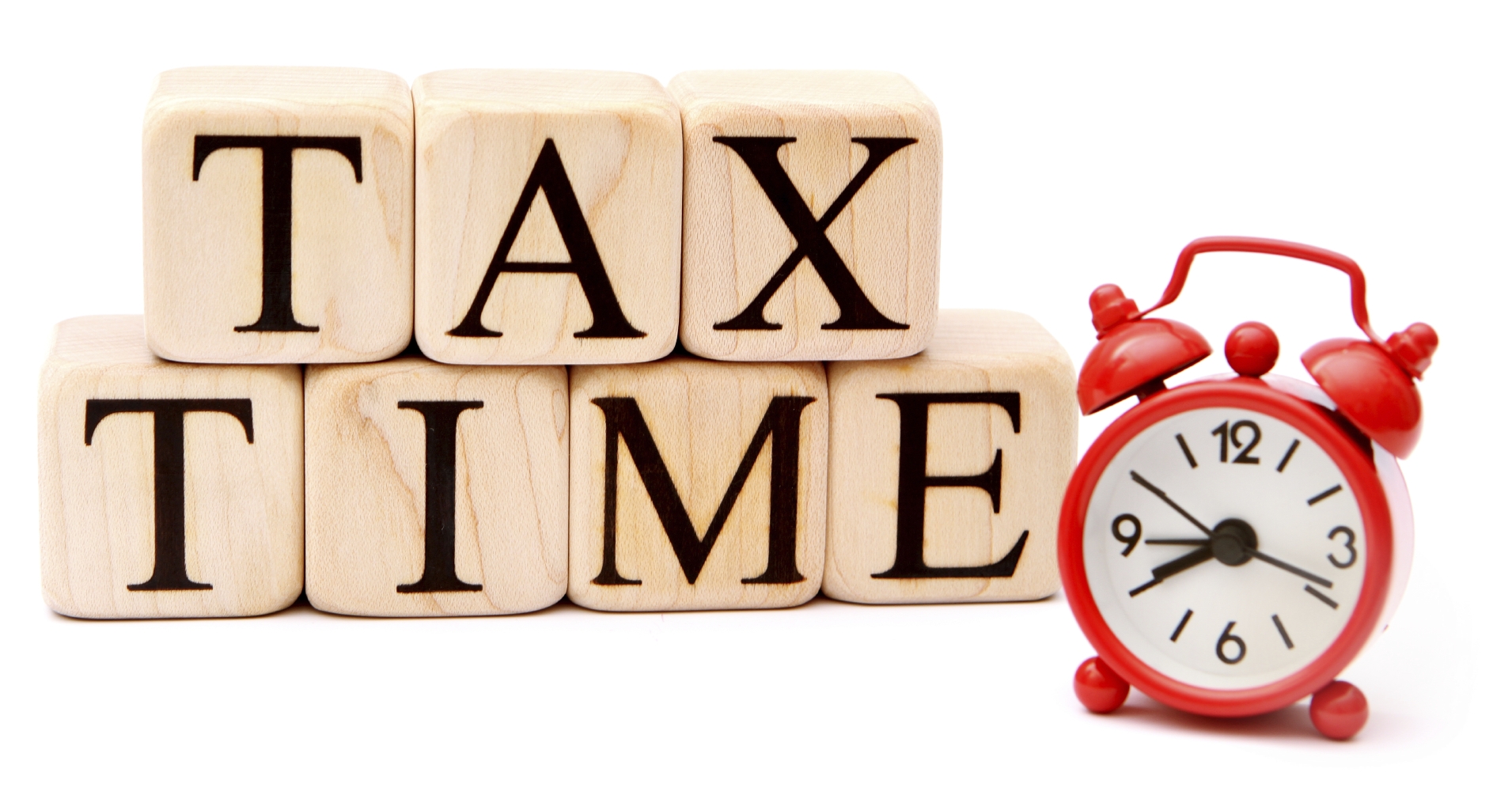 Vermont State Tax information can be found on the Notices Page
or double click on this link