Attractions
The Long Trail
Vermont's Long Trail is the oldest long distance hiking trail in the United States. The trail follows the main ridge of the Green Mountains from Massachusetts-Vermont state line to the Canadian border. Novice and expert alike will enjoy the varied terrain of the trail as it passes through the heart of Vermont.
https://www.alltrails.com/trail/us/vermont/the-long-trail–5
Day Hiking Trails     

Prospect Mountain
Prospect Mountain is Woodford's destination cross-country ski area.  There are also special snowshoeing and single-track trails.
Snowmobiling
Snowmobiling is popular in Woodford.  Use the secondary trails and see Vermont.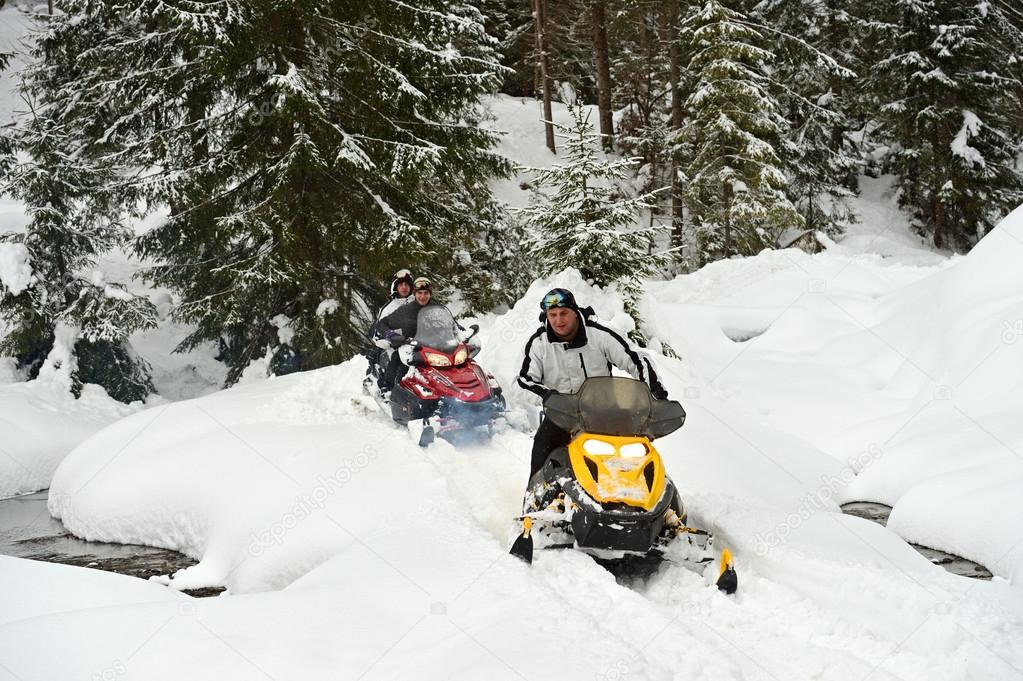 Places to Stay
Woodford has places to stay that offer unique experiences. Please check out our Places to Stay page.
Woodford State Park
At 2400 feet, this 398-acre park has the highest elevation campground of any park in Vermont. Woodford is located on a mountain plateau surrounding Adams Reservoir. The high elevation spruce/fir/birch forest provides an ideal setting for the park. Woodford borders the George Aiken Wilderness Area, which is in the Green Mountain National Forest. There are several lakes and ponds in the surrounding area.
Visit Woodford State Park's website below for more information
https://vtstateparks.com/woodford.html
An Essential Guide to Enjoying National Parks Responsibly
The link below shares useful information such as:
How to enjoy the great outdoors more 'responsibly' by practicing the principles of 'leave no trace', camping and wildlife safety, and fire prevention awareness.
The many physical and mental health benefits of spending time in nature such as reducing stress and anxiety which can be helpful after enduring months of lockdowns and travel restrictions.
The guide includes an interactive map showing highlights and useful insights into the top national parks in the US.
Plenty of useful tips, practical advice, and other resources to stay safe in parks and recreate outdoors responsibly
https://www.loveholidays.com/holidays/enjoying-us-national-parks-responsibly/